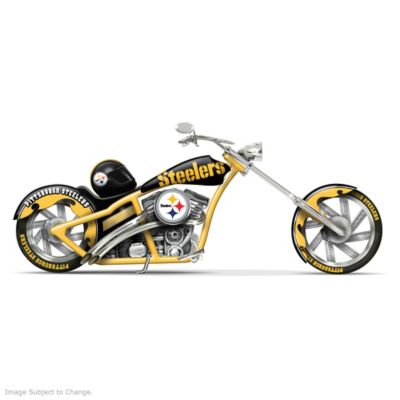 One of two roundabouts in Handen where the tulips are popping up at the moment. Jujja in his PV. Biker on a chopper by Stefan Jansson. So remember where you heard about her first! A cool looking biker, not counting the shoes, but you can't have everything I guess. Photographed from a pedestrian bridge crossing the ever busy Gudöbroleden in Handen. Gångbron över Gudöbroleden vid cirkulationsplatsen med Söderbyleden.
Cat near the old tree, it was hiding at first.
lasten suusta syntymäpäivä Imiterad päls
Biker on a chopper by Stefan Jansson. Gångbron som går över Gudöbroleden. Det finns en grön yta kvar mellan Gudöbroleden och Gamla Dalarövägen, där ligger det en damm som är till för att samla upp dagvatten. Gudöbroleden och Överskottsbolaget sedd från cykelbanan som leder till Vega. Transportation by Stefan Jansson. The rest of the bridge over Gudöbroleden in Handen is made of wood.